Sneak a peak at our open positions
We have diverse job roles across our site ranging from: Scientists and Technicians in our Research & Development function; Engineers who maintain and improve our manufacturing plant and capability; Production and Warehouse staff who make and distribute our products to global customers through to business support roles in functions such as Finance,  Supply Chain & Purchasing, Sales & Marketing, IT and HR.
We offer opportunities at a number of career stages:
Apprenticeships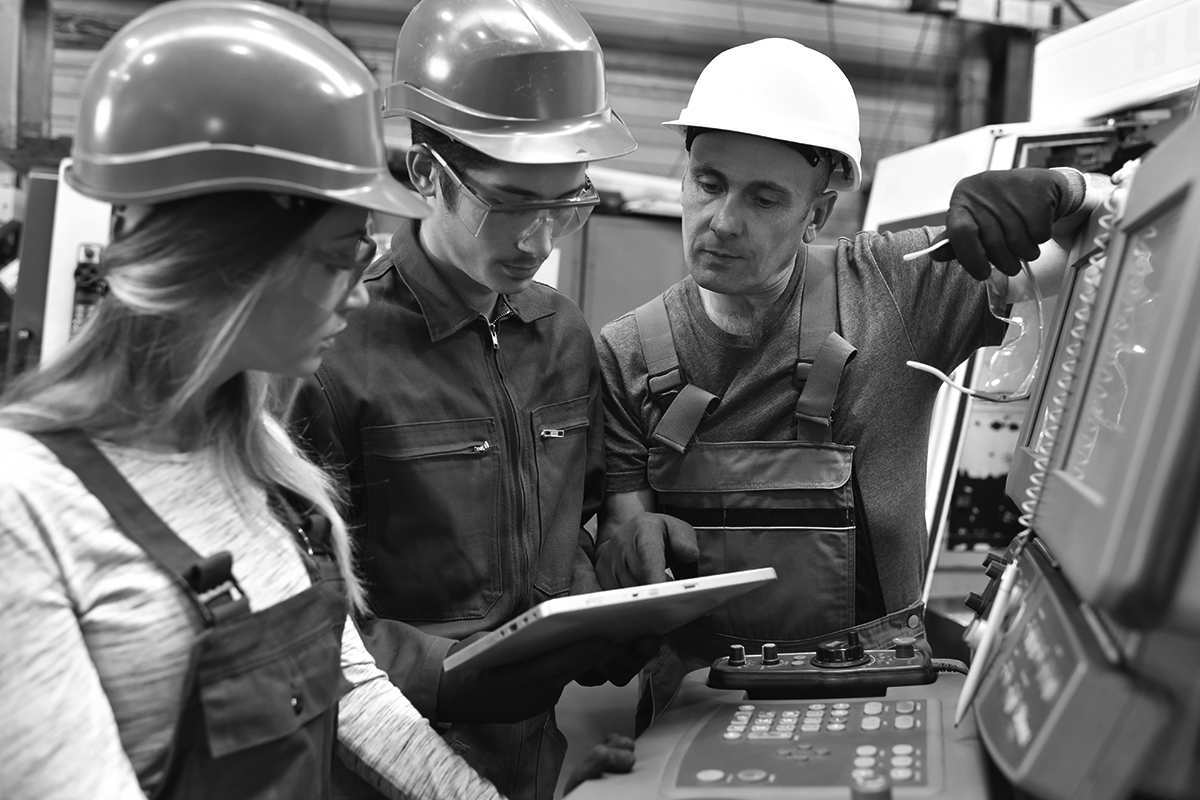 We believe apprenticeships are a great way to support the school leavers of today develop the skills for tomorrow. Plus they often teach us a thing or two!
Typically, we have a live apprenticeship programme running.  Recent apprenticeships have been offered in engineering and science.        
Please keep an eye on our current vacancies for opportunities. 
Experienced hires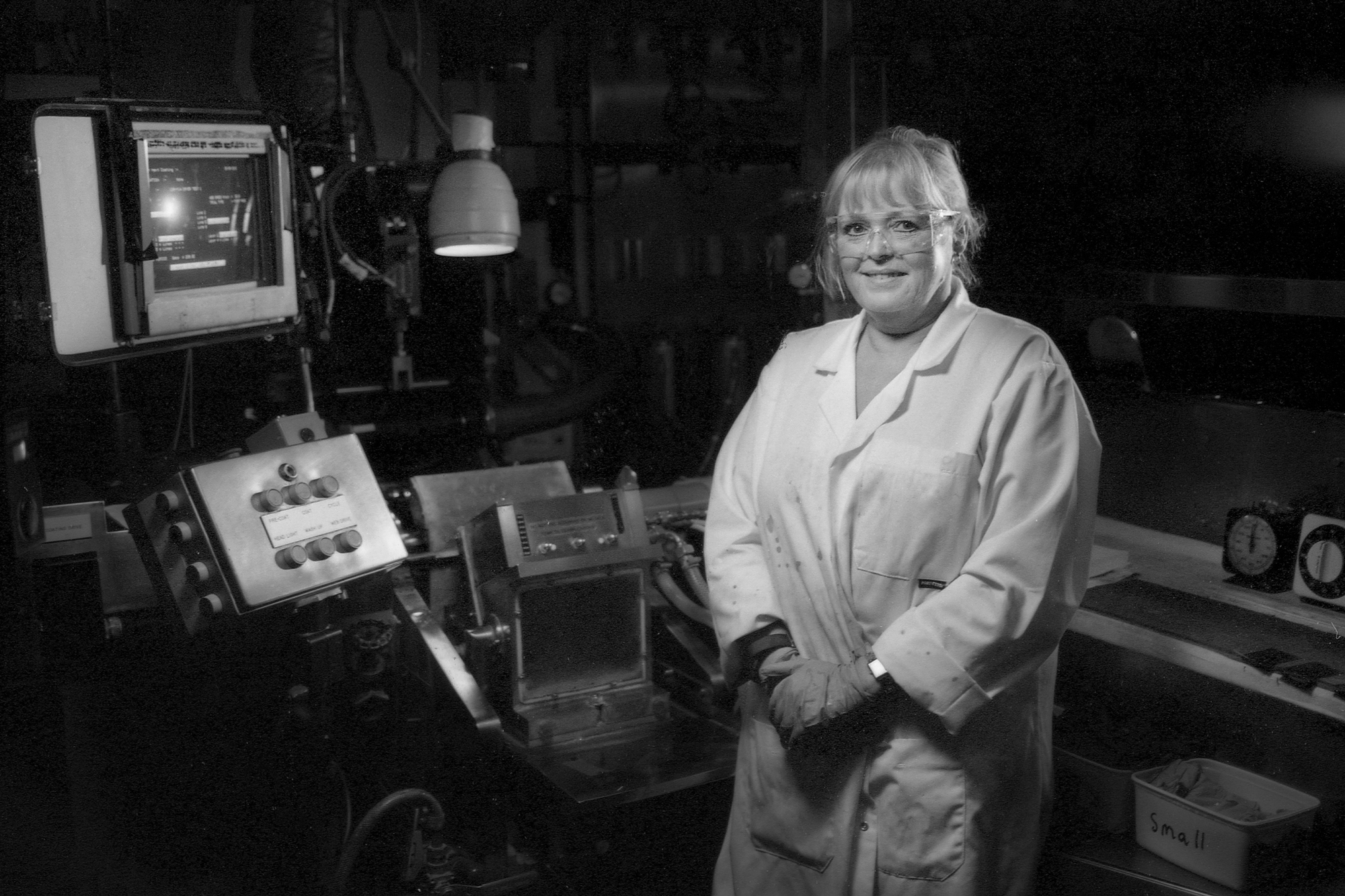 If you have knowledge, skills and experience you're proud of and a reputation for delivering results, and you are looking for your next career move take a look at our current vacancies.  We are always keen to hear from talented individuals who are keen to apply what they have learnt in a new challenge.      
Please keep an eye on our current vacancies for opportunities.
Privacy Policy Statement
Upon submission of your completed application to Harman technology, either through direct application or speculative, you hereby agree to the processing of your personal information as per the guidelines set out within our Privacy Policy and to allow for the seamless and secure processing of your information throughout our recruitment and hiring processes.
Harman technology only employs individuals with the right to work in the UK.