Name: Phillip Capper
Job Title: Universal Warehouse Operator
Year joined HARMAN: 1996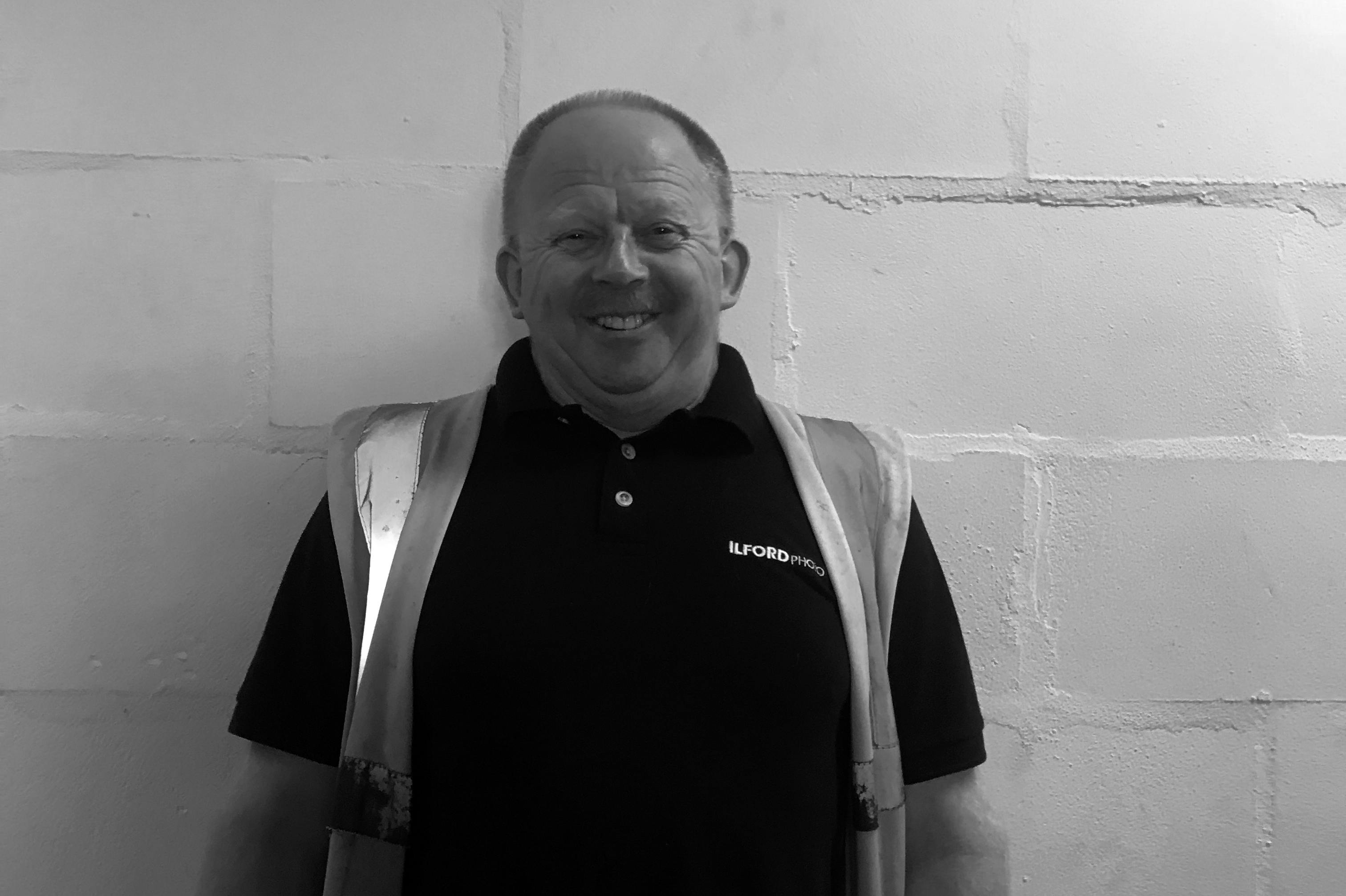 Why did you decide to join us? 
The company was recommended to me by an employee of ILFORD Photo. At the time I was looking for a fresh challenge after spending what felt like a lifetime trunking up and down motorways. The challenge of joining a company with a reputation of investing in people appealed to me.
What does your typical day involve?
Being a universal operator has enabled me to become involved in most, if not all the warehouse operations; working closely with the warehouse management, a typical day would involve coordinating picking, packing and replenishment activities. I also get heavily involved with the receipt and despatch of materials, utilising a full complement of Forklift truck certificates.
What do you enjoy most about your job?
Variety is the spice of life, being universal and being involved in all areas of the warehouse operations fills me with a great sense of achievement, particularly when it seems the impossible cannot be achieved and as a team we achieve the impossible, this gives a great sense of camaraderie. 
What's the best thing about working here?
Personal development & helping others in their respective developments fills me with satisfaction, but what I appreciate most is the flexibility of having a decent working life that fits with my personal life outside of work, meaning I get to spend time with my family and most importantly with my  grandson Harrison.