Name: Beth Stafford
Job Title: Analytical Chemist
Year joined HARMAN: 2017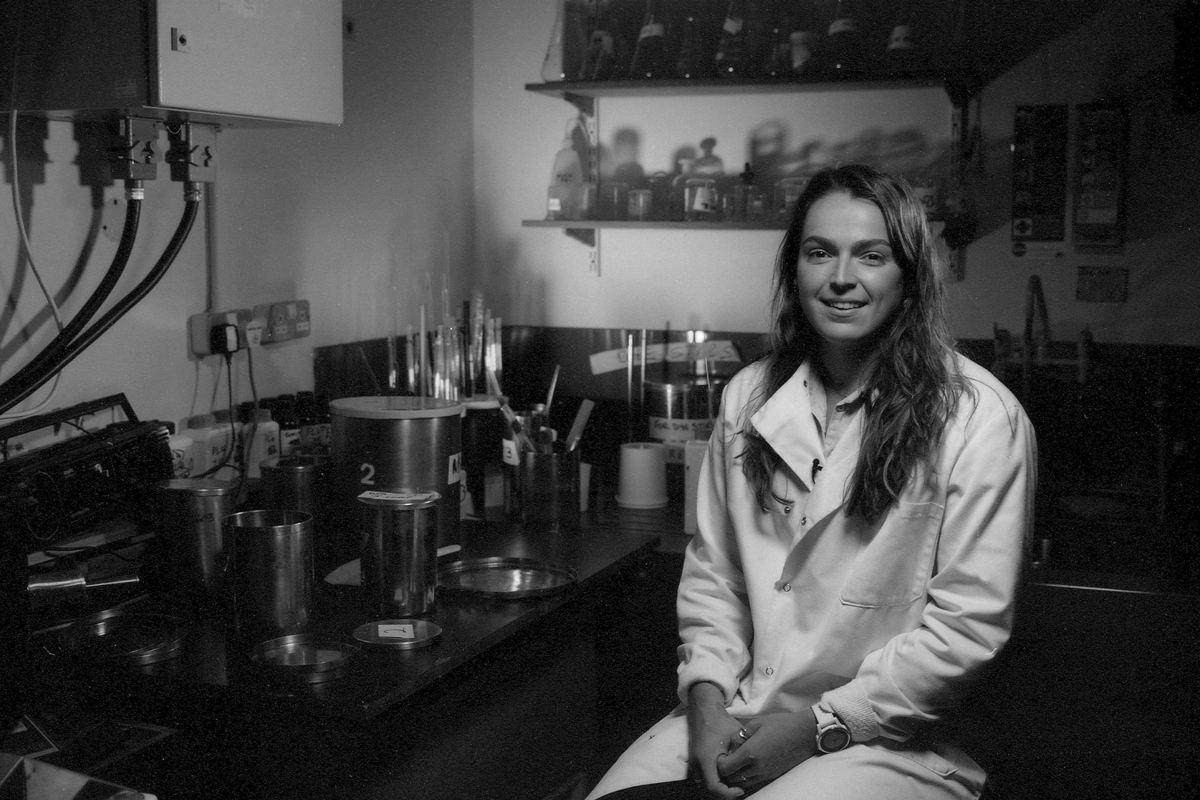 Why did you decide to join Us? 
I decided to apply for a role at Harman technology due to their strong reputation within their field. I initially applied for a role as a lab technician and was progressed through a product development role before deciding to move into the analytical department.
What does your typical day involve?
A typical day involves the planning and testing of raw materials – all materials that go into our products need to be tested to meet standards. On any given day, we may have samples submitted to us where we are required to find trace elements/contaminants which may require developing new methods, depending on what is submitted.
What do you enjoy most about your job?
I wanted a job that allowed me to use my knowledge from my chemistry degree on a daily basis. Each day here presents challenges that allows me to build on that.
What's the best thing about working here?
Working at Harman; you are recognised for the work you put in. Since starting here two years ago, my skillset has been massively developed and I have been given opportunities to broaden my experience further.