HARMAN EZ-35 Reusable Motorised Camera Instructions
About the HARMAN EZ-35
Using the HARMAN EZ-35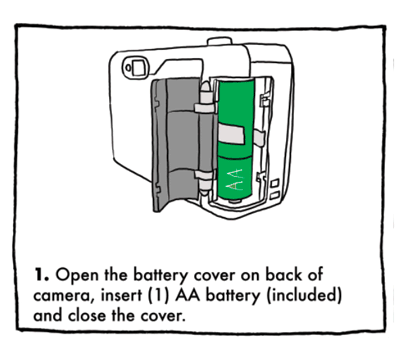 Loading Film
The HARMAN EZ-35 35mm reusable camera comes with all you need to get started including a roll of ILFORD HP5 Plus 35mm black and white film.
Next steps
You can either send your film to a lab such as HARMANLab.com for processing or, try your hand at developing it yourself. Check out our handy YouTube video on processing your first black and white film for help.
Download these instructions
To download these instructions as a .pdf click here. 
Pour télécharger ces instructions en français cliquez ici